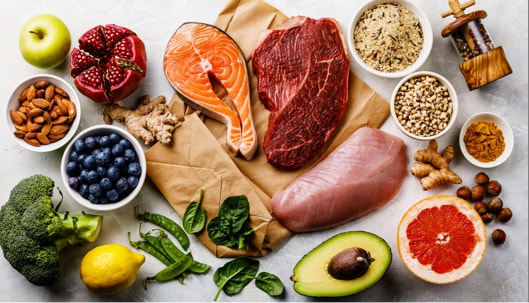 Unlike a majority of our competitors, T.H. Weiss, Inc. has a proven track record when it comes to perishable foods. We specialize in overcoming the logistical challenges associated with handling meats, fruits and vegetables as well as fresh and frozen fish.
T.H. Weiss, Inc. is one of the only nationally based Customs Broker service providers in the United States that deals almost exclusively with perishable and time-sensitive commodities.
Based on our experience and reputation, many of the biggest names in the perishables industry entrust us with their time and temperature-sensitive consignments.
You can rest assured that we are uniquely qualified to represent your interests before United States Customs, United States Department of Agriculture, The Food & Drug Administration and other agencies involved in the clearance process.
Whether your goods are arriving via air, ocean, or overland transport, we welcome the opportunity to put our resources to work for you.