In view of continued consolidation and mergers, which are taking place almost on a daily basis in our industry, isn't it about time that a permanent option is presented in an effort to create security and the potential for long-term customer partnerships in the U.S.?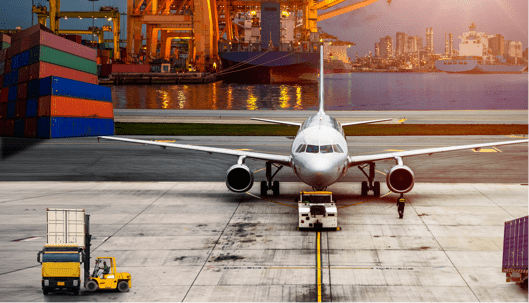 And isn't it about time that a customs brokerage organization in the U.S. is prepared to make firm commitments to service at origin as well as destination? We feel that the answer to all of the above questions is a resounding YES!
In an effort to develop such an organization, several customs brokerage professionals founded T.H. Weiss, Inc. as an alternative in the U.S. This organization will represent your interests in a professional fashion, perform customs brokerage services on your behalf and ensure that we meet your expectation with each and every transaction.
The cornerstone of our strategic philosophy is basic: to provide the highest possible level of service at a competitive price while ensuring prompt response to all inquiries. We treat every single customer, partner and each individual transaction as if it's our only opportunity to demonstrate our service capabilities. We are very excited about this concept in the industry and welcome this opportunity to introduce you to our organization!
Atlanta * Boston * Chicago * New Jersey * New York