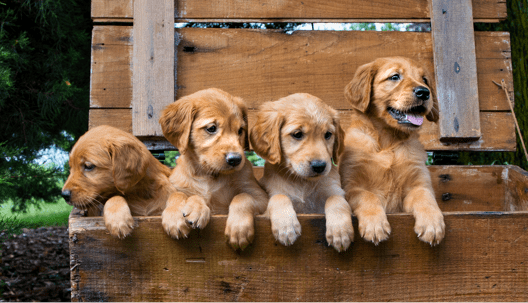 At T.H. Weiss, we understand that the transportation of any live animal must be handled with the utmost care and attention to detail, whether it's exotic birds, domestic pets, zoo-to-zoo shipments or livestock.
T.H. Weiss, Inc. is one of the only nationally based Customs Broker service providers in the United States that deals almost exclusively with perishable and time-sensitive commodities.
You can rest assured that we are uniquely qualified to represent your interests before United States Customs and other agencies involved in the clearance process.
Whether your goods are arriving via air, ocean, or overland transport, we welcome the opportunity to put our resources to work for you.