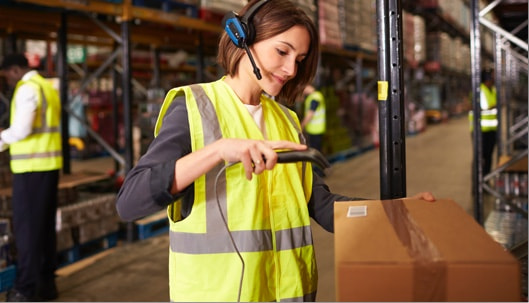 T.H. Weiss is a leading provider of customs clearance services for air shipments at O'Hare Airport in Chicago, IL. Whether you need direct air service or consolidation options, our air cargo experts will apply their industry experience and longstanding relationships to quickly and reliably clear your goods with U.S. Customs.
Shipping cargo by air requires a quick and efficient response, as most air cargo handlers only allow a few days to pick up goods before they begin storage charges. When planning your shipment, please contact us to review the import regulations for your goods, allowing us to prepare for customs clearance before your goods depart.
The Advantage​s of working with T.H. Weiss
Dedicated O'Hare Airport Customs Broker for Air Cargo Clearance
Expedited, Same-Day-Service
Technology Connected to U.S. Customs, USDA, and FDA
24/7/365 Service Availability
30 Years of Experience
Please give us a call or complete our contact form to get started.